Partners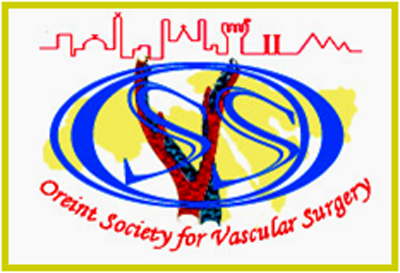 About venue
Conference and Cultural Center of the University of Patras
University of Patras,
GR-265 04, Patras, Greece
fax:+30 2610 994999, tel.:+30 2610 993999, e-mail: confer@upatras.gr
The University of Patras has built within the University Campus the Conference and Cultural Centre (C.C.C.) aiming at contributing towards a better and more effective organisation and management of scientific and other conferences.
The Conference Center of Patras University is one of the largest Conference Centers in the country since it can accommodate up to 2,000 delegates at the same time. It is designed with international standards, equipped with state-of-the-art technological equipment, and offers the possibility of organizing conference and cultural events, as well as exhibitions of high demands.
It hosts hundreds of events throughout the year: scientific conferences, conferences, lectures, symposia, exhibitions, events and performances.
For more information you are welcome to visit its official website.