Partners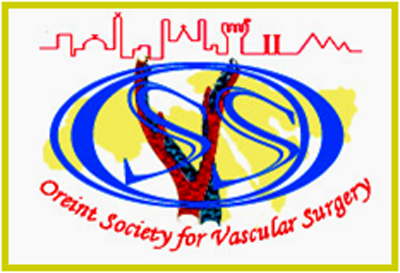 General Information
Congress Venue
Conference and Cultural Center of the University of Patras
University of Patras,
GR-265 04, Patras, Greece
fax:+30 2610 994999, tel.:+30 2610 993999, e-mail: confer@upatras.gr
Dates
Thursday May 24th, 2018
Friday May, 25th 2018
Saturday May 26th 2018
Official Language
The official language of the Congress is English.
Liability & Insurance
The Congress secretariat as well as the Organizing-Administrative Bureau cannot accept any liability for personal accidents or loss of/damage to private property of participants and/or accompanying persons during the congress. Participants are advised to take out their own health, travel and personal insurances.
Accommodation
The Organizing Administrative Bureau has reserved an adequate number of rooms for the participants in nearby hotels for the period of May 24-26, 2018. For more information about the rates and accommodation booking process, you may contact Conferre SA.
Note: Photography and filming may take place at the event for security purposes. Material may be used on social media to relation to this events. If you have any concerns, please speak to a member of the CONFERRE team.